Managing Editor at My Today's Horoscope
Brett Bishop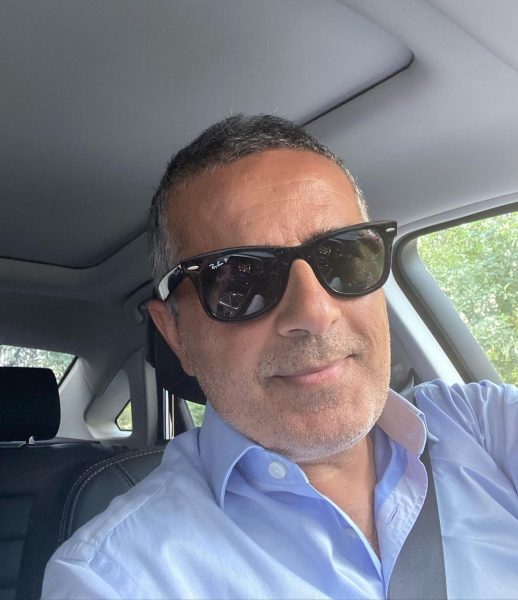 Astro Brett Bishop, Taurus with Leo Ascendant, passionate about the mystical and esoteric world, graduated in astrology and tarot, specialized in energy analysis. I believe that astrology gives us the possibility to understand the energy we capture from the Universe when we are born and how to use it in our favor. Currently working as an oraculist and tarot teacher.
Editors at My Today's Horoscope
Anaya Sargent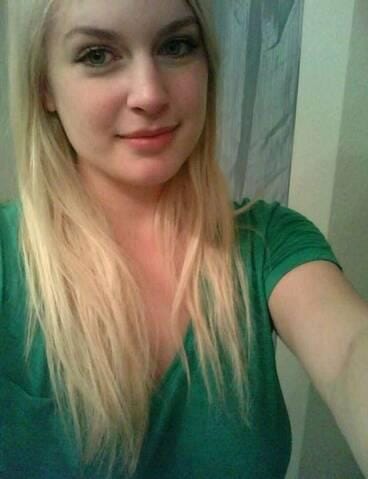 Astrology lover since adolescence, I decided to dedicate myself to the study of this love in the last two years, also delving into the theme of self-esteem, thus my purpose of writing was born to inspire a life more connected with the heart.
Kien Woodley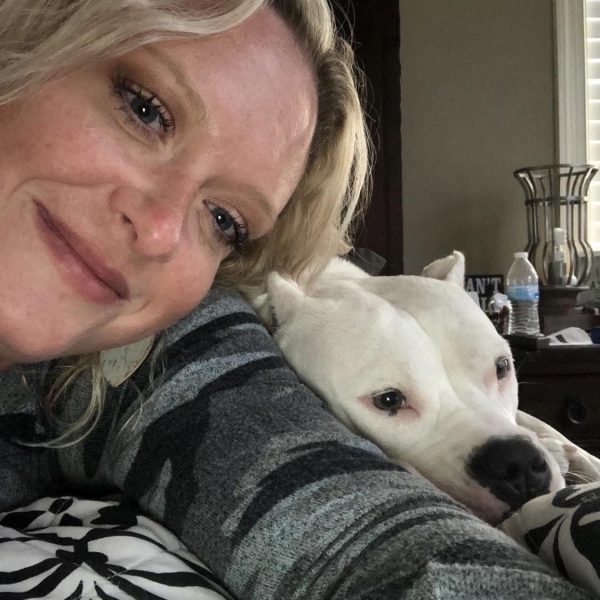 In addition to being a Tarot reader and Astrology enthusiast, I am also a Product Designer at My Today's Horoscope. Fascinated by the universe, I combine my profession and my studies to bring the best to our clients. Hope to make you fall in love with My Today's Horoscope too!
Etta Coleman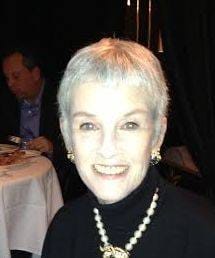 Hello, I'm Etta Coleman, a witch by birth, an artist by choice and a holistic therapist by profession. I use Astropsychology and therapeutic Tarot in my consultations. I am fascinated by occult knowledge and holism. I believe in the quantum universe, in the web of life.
Ann Smyth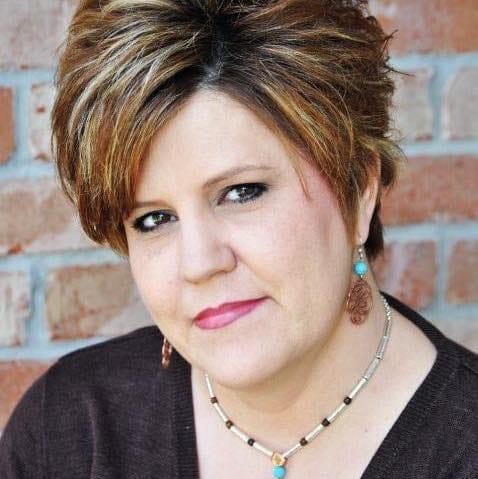 Virgo with Mercury, Venus, Moon and Mars in the 3rd House. Master of symbols and myths, I teach classes, courses and also work as a therapist in the art of healing through symbols. I help to achieve full realization through the Astral Map and Therapeutic Tarot.
Beck Rosario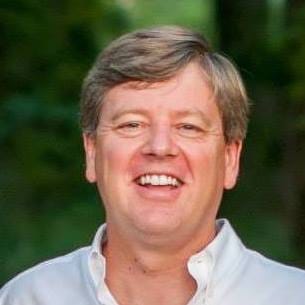 I'm Beck Rosario, tarologist and numerologist with more than 20 years of experience in online consultations and esoteric events. Through tarot cards and numerology I discovered my mission which, intuitively, I already knew, I just needed confirmation! It is from this knowledge and lived experiences that I will help you to find your way or confirm what your soul expresses.
Conah Whitaker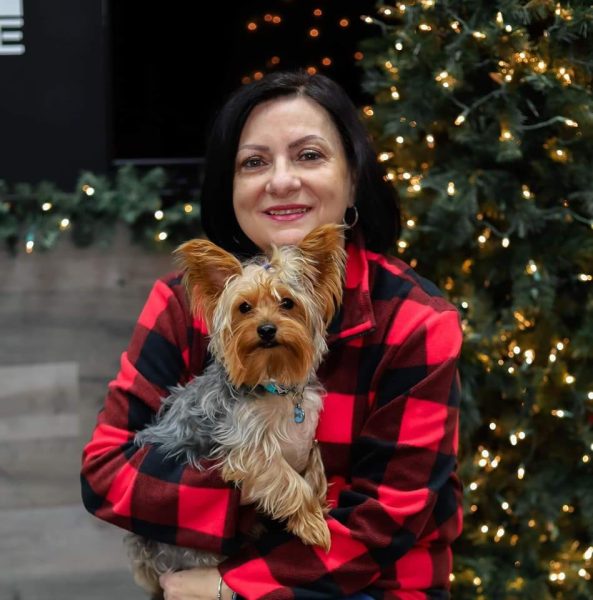 Hello! I'm Conah, I'm an astrologer. I discovered in Astrology a new way of seeing the world. I learned that life is worth it if we know how to live with purpose. My mission is to help you find your way. Through Astrology I will guide you to find your purpose and be happier.
Miles Baxter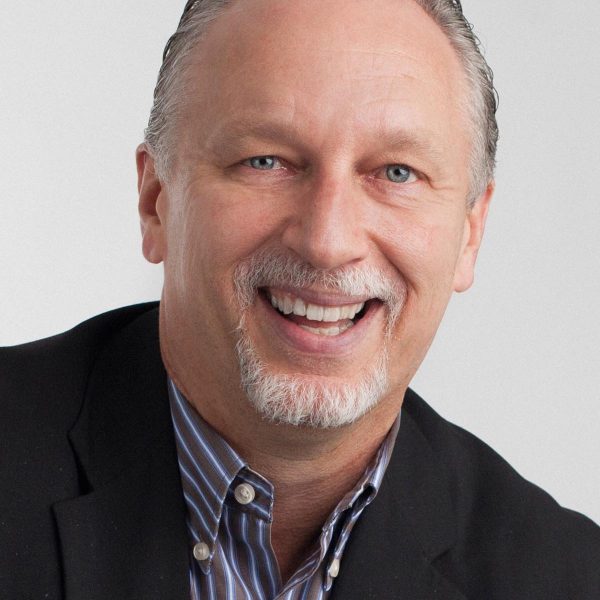 Artist, Writer, Columnist, Blogger, Speaker, Event Producer, Astrologer, Tarot reader, Family Constellator (Individual, Puppets, Groups and Company), Holistic Therapist, Career Therapist, Entrepreneur, Reiki Practitioner Level I, Oraculist, Crystal Therapist, Monadic Reconnector, Energy Aligner - Inner Healing, Medium, people like us: Earthly and Divine.
Jamaal Emerson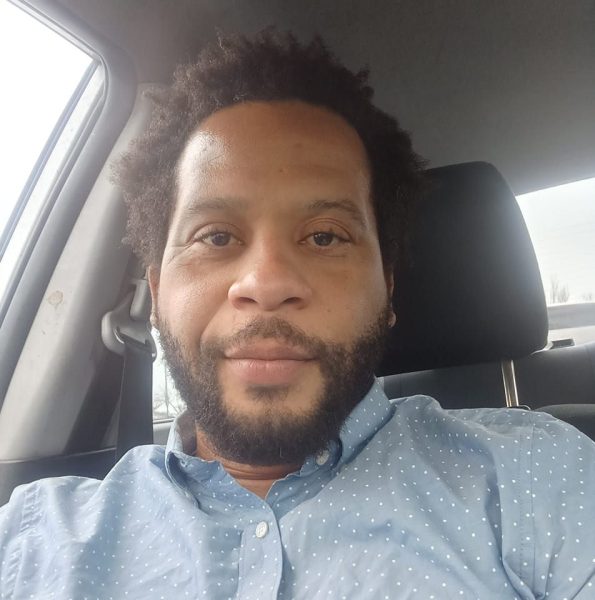 I am an astrologer and creator of Authentic Astrology - a method of interpreting the Astral Map that has an online audience of 94,000 people.
This method unites the traditional concepts of astrology with Non-Violent Communication (NVC) techniques.
Marta Acevedo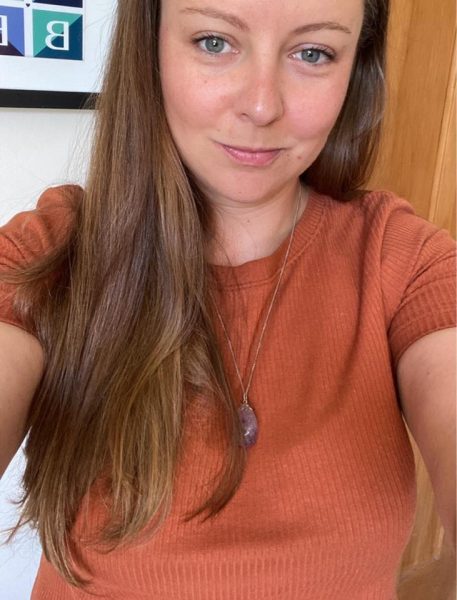 I am a scholar of spiritual practices, and the oracles welcomed me on this path of absolute dedication, 15 years ago. Tarot is my "flagship" as a holistic therapist. My work with individual consultations takes place solely and exclusively digitally.
Nela Jennings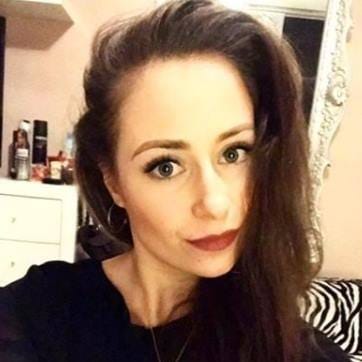 Professional astrologer affiliated and certified by the American Federation of Astrologers. Daughter of the conjunction Sun / Uranus / Neptune in Capricorn, she combines her astrological birth vocation with Capricornian quality and excellence in her care. She believes in astrology as a practical tool for solving conflicts and challenges, helping to change people's lives for the better.
Mya Underwood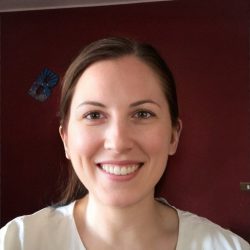 Mya Underwood, a highly dedicated Taurus, writes blogs on meaning of dreams. She is passionate about psychology and human behavior, being a great scholar of topics such as Positive Psychology and the impacts of happiness on physical and mental health. She studied The Science of Happiness at the University of California, Berkeley. She is a marathon runner and mindfulness practitioner. She found in street running and meditation sources of discipline, focus, happiness and productivity.
Embracing Our Beliefs
At MyTodaysHoroscope.com, our love for what we do drives us every day. Our ultimate objective is to offer our readers a well-founded and enlightening perspective on Astrology, igniting curiosity and reminding each individual that a universe of answers awaits discovery. None of this would be possible without the dedicated team of hardworking individuals who are deeply passionate about their roles.
Our beliefs form the foundation of our growth. We firmly acknowledge Astrology as a profound language that grants us a deeper understanding of ourselves. Our thirst for knowledge knows no bounds, and we are committed to continuously expanding our horizons, elevating our awareness, and immersing ourselves in the wonders of this captivating realm.
Our mission is to share our unwavering passion, illuminating the path to gentle healing, and encouraging you to embrace the excitement that life holds when we embrace the vast unknown of which we are an integral part. Together, let us embark on a journey of discovery and self-awareness, unlocking the secrets that the universe has in store for us.